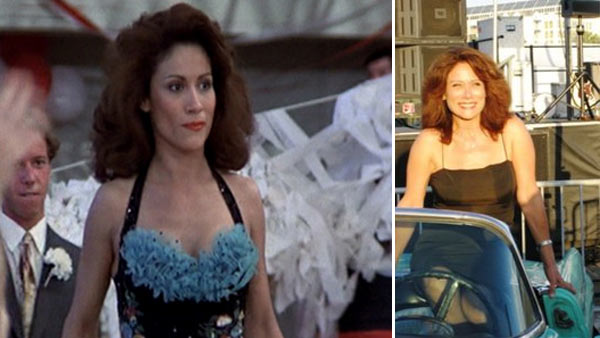 13 of 15:
Annette Charles - Cha Cha DiGregorio
Charles played Charlene 'Cha Cha' Digregorio, the girlfriend of rival Leo 'Craterface' and shared a memorable scene with John Travolta as Danny Zuko when their characters won a dance competition.
After the film, Charles appeared in the 1985 movie 'Latino' and had a few television roles in 'The Incredible Hulk' and 'Magnum, P.I.'
Born in 1948 as Annette Cardona, she received a masters degree from NYU School of Social Work in 2001.She also served as a part-time professor of speech and communication in the Chicano and Chicana Studies Department at California State University, Northridge since 2000.